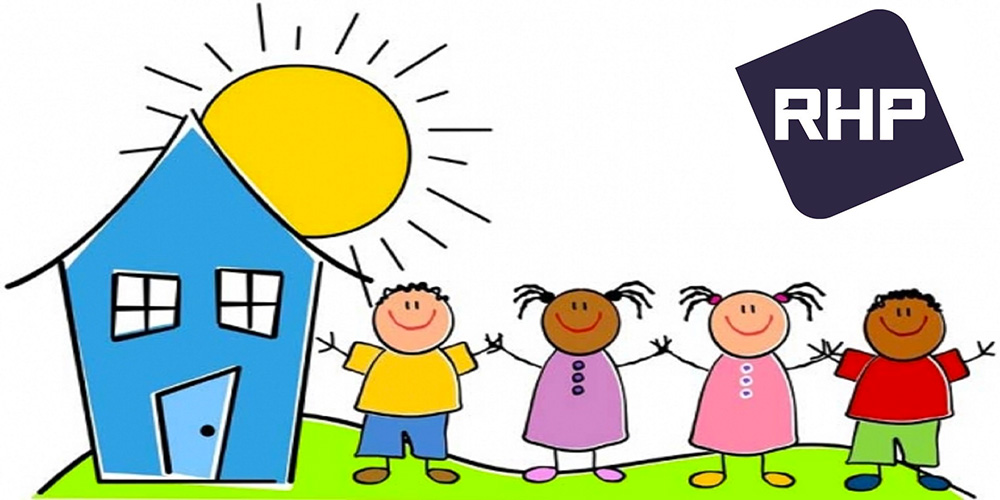 If you are having technical difficulties, please call (773) 867-6010 for assistance.
Click the play button on either of the two videos above to preview the course content.
You must register for the course and pay the course fee in order to obtain a certificate of completion.
Once you have completed registering and paying for the course, you can access the course using the links below:
Effective January 1, 2019, the Illinois Department of Children and Family Services (DCFS) licensing standards have been updated to reflect recent legislation (225 ILCS 10/5.9) which requires all day care home applicants, license holders, and directors receive lead safety training and receive a certificate of completion.
The online course will result in a certificate of completion indicating the two topics were covered:
1.  Mitigation Strategies for Lead in Water        2. Impact of Lead Exposure in Children
Illinois DCFS Sunshine website: https://sunshine.dcfs.illinois.gov/Content/Licensing/LeadTesting.aspx