On Wednesday, November 30, 2022, RHP's Frank Pagone, PhD, CIH joined industry experts for a panel discussion on updates and forecasting of changes related to PFAS titled "One Year Since EPA's PFAS Roadmap – Updates and Preparation for 2023". As highlighted in the segment below, Dr. Pagone focuses on the PFAS regulatory landscape as it pertains to updates since the release of the EPA PFAS Strategic Roadmap in October 2021.
Frank Pagone, PhD, CIH
Frank Pagone has over 10 years of education, research, and EHS consulting. Dr. Pagone received his B.S. from Purdue University, his M.S. in Public Health – Industrial Hygiene and Ph.D. in Public Health from the University of Illinois at Chicago (UIC), and is certified by the American Board of Industrial Hygiene (ABIH) in the comprehensive practice of industrial hygiene (CIH). His graduate research topics included human health risk assessment including probabilistic risk assessment, exposure assessment and cancer risk analysis, spatial statistics, and Geographic Information Systems (GIS). He is also certified in Geospatial Analysis and Visualization with a focus on GIS.
Dr. Pagone provides support and execution of environmental health and safety services defining, analyzing, characterizing, assessing, and managing occupational and non-occupational risks to human health and the environment and conducts research of a variety of environmental health and safety topics. He has also consulted on data management and analysis including collection of population, health, employment, environmental risk/hazard, and housing data, taught a variety of topics including air and water quality and management, industrial hygiene, and statistics, and assisted with the evaluation of industrial point-source emissions to residential receptor sites in surrounding communities for purposes of assessing risk for both cancer and non-cancer endpoints.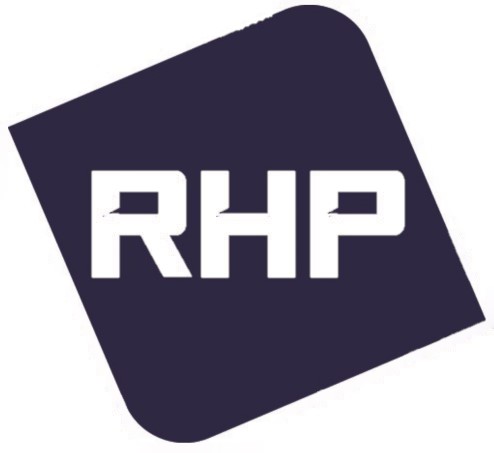 Scientific risk-based guidance and solutions you and your company can trust.
RHP Risk Management is a leader in the field of Industrial Hygiene, Indoor Air Quality (IAQ), Built Environment, Risk Management, Dose Estimation & Analysis, and Exposure Simulation Testing. Our highly trained and sophisticated team of professionals work together seamlessly on small and large projects. Our roster includes certified industrial hygienists, public health scientists, risk assessors, certified safety professionals, field staff, an engineer, an anthropologist, an economist, certified paralegals, and support staff.
We work with our clients to develop solutions to their most pressing concerns. Understanding exposures and risks through a grounding in a sound, defensible, state- of- the- art scientific approach gives our clients peace of mind. Empowered by a comprehensive understanding of exposures we can provide, clients are better equipped to recognize previously unseen business risks, manage known risks, target areas for control systems, comply with regulations, and to be braced for regulatory or litigation actions. Senior staff have served as experts in front of stakeholders, public, workers, regulatory, and State and Federal courts.