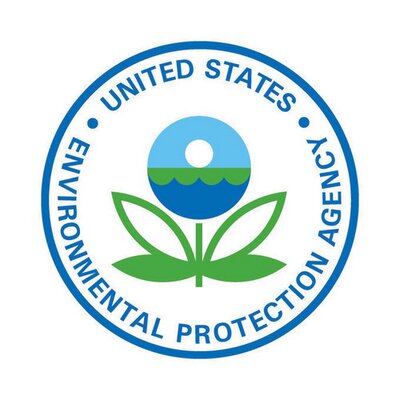 The U.S. Environmental Protection Agency (EPA) announced it will extend the public comment period for the draft scope document for the Toxic Substances Control Act (TSCA) Risk Evaluation for Asbestos Part 2: Supplemental Evaluation Including Legacy Uses and Associated Disposals of Asbestos. The draft scope reflects the EPA's policy changes surrounding risk evaluations issued under the TSCA by the previous administration and the path forward for the first 10 chemicals to undergo risk evaluation.
The extension for Part 2 of Asbestos Risk Evaluation draft scope will give stakeholders an additional 15 days to comment (by March 1, 2022). Comments are to be submitted to docket EPA-HQ-OPPT-2021-0254. The draft scope evaluates the conditions of use of asbestos excluded from part 1 asbestos risk evaluation. The focus of part 2 is the EPA's evaluation of legacy uses and associated disposals, types of asbestos fibers, and conditions of use in products.
For the part 2 risk evaluation, EPA adopted the definition of asbestos under TSCA Title II Section 202 as the "asbestiform varieties of six fiber types – chrysotile (serpentine), crocidolite (riebeckite), amosite (cummingtonite-grunerite), anthophyllite, tremolite or actinolite." EPA plans to add Libby amphibole asbestos (tremolite, winchite and richterite constituents) to the considerations in the risk evaluation. Additionally, EPA will assess talc or talc-containing products as a potential source of exposure.
After the EPA's review of the previous administration's chemical risk evaluations, the agency announced actions to ensure it was in accordance with Biden-Harris Administration's Executive Orders and directives. Under TSCA the EPA will review risks associated with high-priority chemicals already on the market, and determine what actions if any are needed to manage risks. Further changes and positions within the EPA includes:
At RHP Risk Management, we help our clients navigate the uncertainties associated with environmental and occupational hazards and risks and can assist with updating an employer's hazard communication program, chemical inventory document management, and hazard communication training to ensure regulatory compliance. Our staff of public health professionals are experienced and trained in recognizing, anticipating and controlling hazards. For more information on RHP's services and contact information, please contact Jacob Persky, MPH, CIH at [email protected], (773) 867-6001 or Ben Heckman, MPH, CIH at [email protected], (717) 706-3847 and visit rhprisk.com.