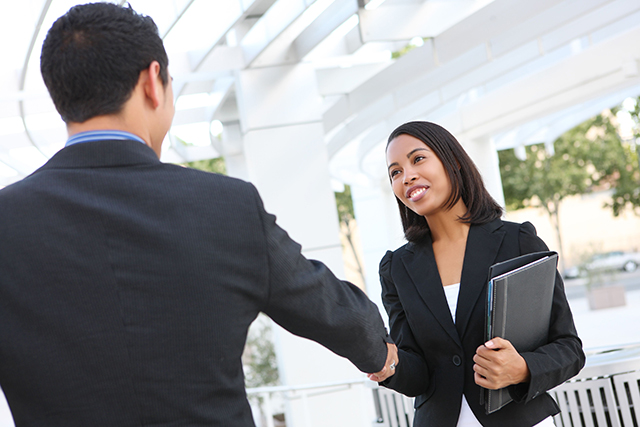 Environmental Health Scientist Internship (Graduate Level):
RHP Risk Management offers valuable work experience in our Chicago location for graduate level college students. The internship is for those students currently enrolled in a post-graduate degree program for a field of study relevant to human health risk assessment (e.g. industrial hygiene, toxicology, epidemiology, public health, environmental science, biostatistics, or similar). 
The purpose of the internship is to enrich student learning through an embedded experience with a health sciences consulting firm, to fulfill necessary university project requirements, and to further RHP's mission of advancing emerging topics relevant to human health and exposure science. Interns will obtain experience applying learned public-health concepts in practice and fulfill university program requirements. Internship opportunities may include identification of research gaps related to emerging occupational health and safety topics or developing and executing a research study using RHP's state of the art Exposure Sciences Laboratory (ESL) to further the scientific knowledge with in public and worker health. Click here to learn more and apply.