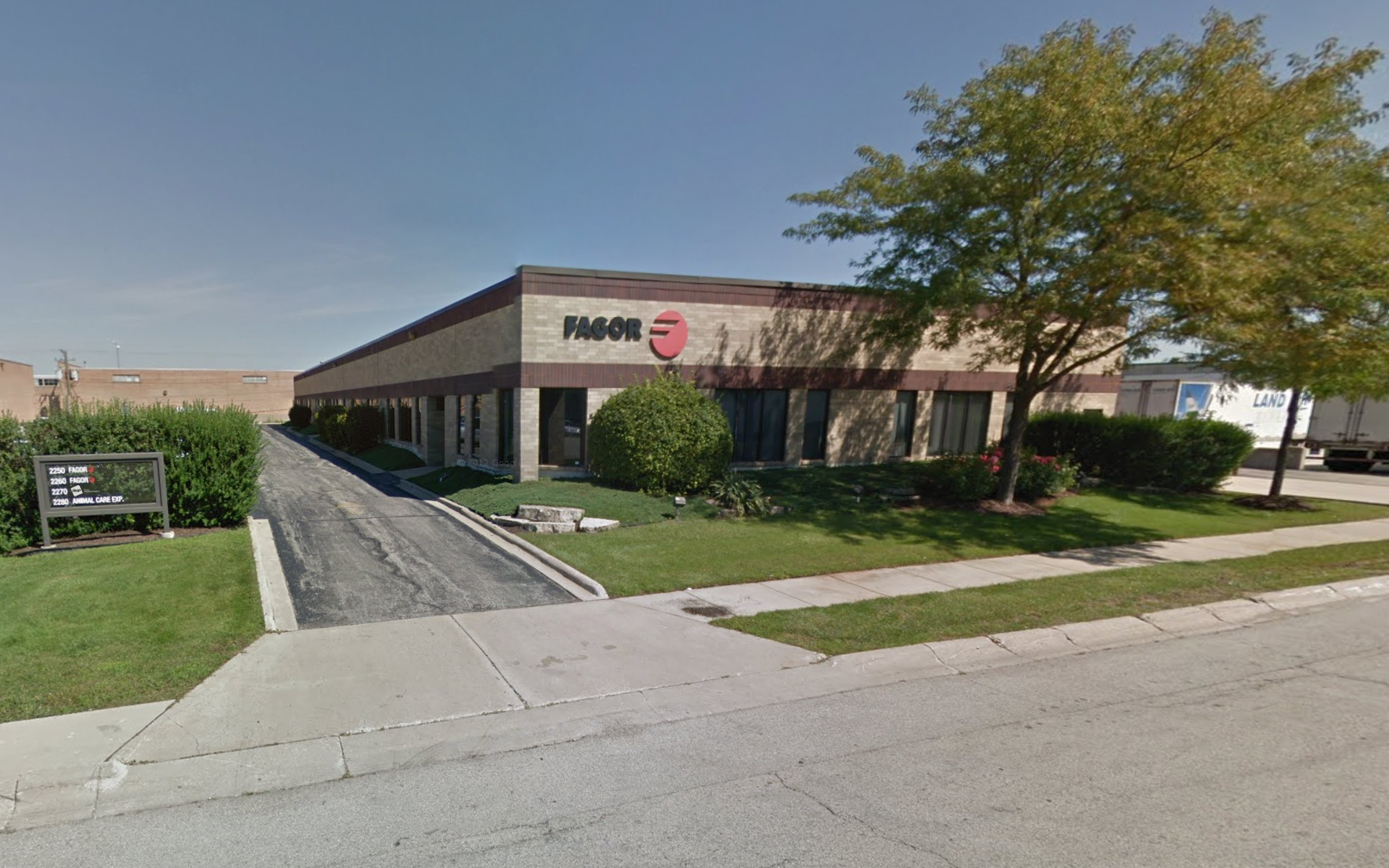 Exposure Sciences Laboratory
2270 Estes Ave., Elk Grove Village, IL 60007 | Phone # 773-867-6010
The Elk Grove Village office of RHP Risk Management is the location of our Exposure Sciences Laboratory. Located 1 block south of Rt. 72 and 1 ½ blks east of Busse Rd. on Estes ave. between S. Elmhurst Rd and Nicholas Blvd this location is convenient to our Chicago office, O'Hare airport, and major interchanges of 294/190/90.
Directions & Information
By appointment only.