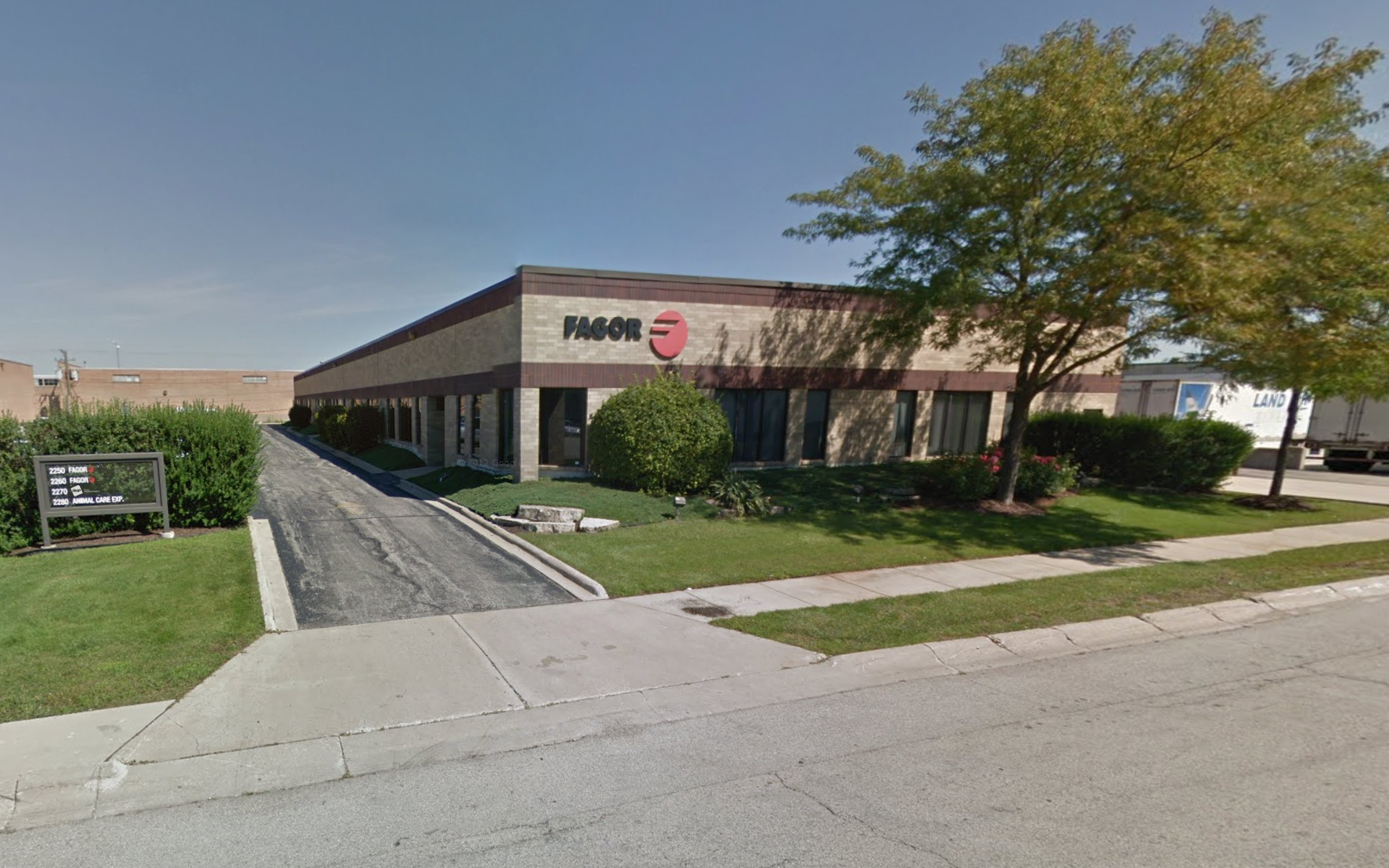 Exposure Sciences Laboratory
2270 Estes Ave., Elk Grove Village, IL 60007 | Phone # 847-258-3233
The Elk Grove Village office of RHP Risk Management is the location of our Exposure Sciences Laboratory. Located 1 block south of Rt. 72 and 1 ½ blks east of Busse Rd. on Estes ave. between S. Elmhurst Rd and Nicholas Blvd this location is convenient to our Chicago office, O'Hare airport, and major interchanges of 294/190/90.
Directions & Information
RHP's laboratory is located in the building with the "Fagor" sign on the facade. Drive to the end of the parking lot on the west side of the building towards the back of the building to find RHP in Suite 2270.
Normal business hours are 8a-5p M-F. For 24-hour convenience, a sample drop-box with blank paperwork forms for asbestos testing sample submission is located outdoors in the alcove area.
RHP's laboratory provides analytical testing services for asbestos in building materials, light microscopy microscopy (PLM, PCM), and exposure reconstruction / dose estimation in our product-testing isolation chamber.