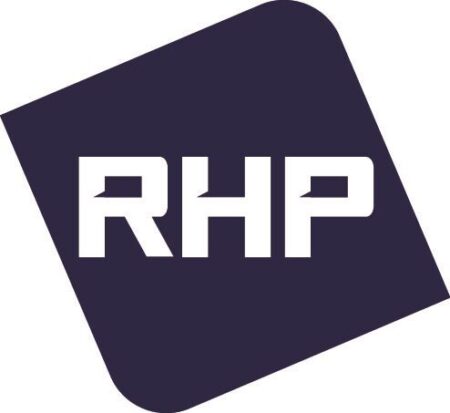 Scientific risk-based guidance and solutions you and your company can trust.
RHP Risk Management is an environmental and occupational consulting firm of scientists, public health professionals, risk assessors, a cultural anthropologist, and environmental economist representing that cover practices including environmental engineering, industrial hygiene, exposure science, and human health risk assessment.
RHP is headquartered in Chicago, with a presence across the United States with staff in California, Pennsylvania, and Tennessee.
We work with our clients to develop solutions to their most pressing concerns. Understanding exposures and risks through a grounding in a sound, defensible, state-of-the-art scientific approach gives our clients peace of mind. Empowered by a comprehensive understanding of exposures we can provide, clients are better equipped to recognize previously unseen business risks, manage known risks, target areas for control systems, comply with regulations, and to be braced for regulatory or litigation actions. Senior staff have served as experts in front of stakeholders, public, workers, regulatory, and State and Federal courts.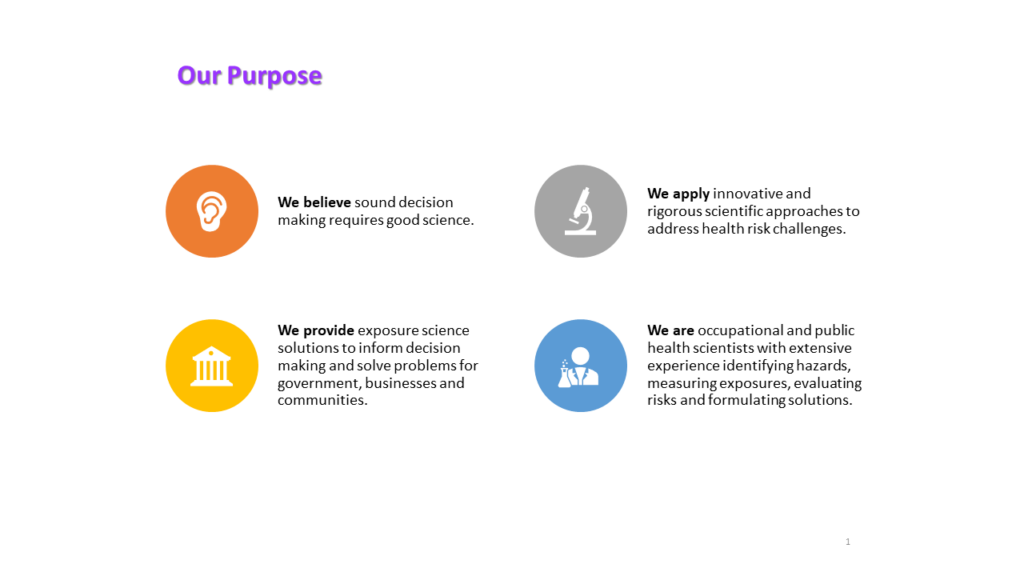 Our Partnerships
RHP is a preferred partner of unique cutting-edge DNA-tagged aerosol tracer technology, veriDART® by SafeTraces, giving RHP the ability quantitatively evaluate the performance of building ventilation systems to reduce indoor air pollutants such as SARS-CoV-2. In conjunction with our mechanical system and service contractor partners, RHP Risk Management excels at proactively anticipating problems and developing smart, cost-effective solutions related to ventilation, safe work environments, and infectious disease controls.
Data-Driven Approaches
RHP Risk Management's highly-trained and sophisticated team of professionals work together seamlessly on small and large projects. Using our reliable data-driven scientific methods, RHP Risk Management has developed sound health and safety solutions for all industry sectors (industrial, manufacturing and laboratory facilities), from routine compliance issues to the most challenging, unanticipated events in the occupational environment and unique solutions for both small and large employers.
Our Qualifications
RHP Risk Management's roster is comprised of certified industrial hygienists (CIHs), public health scientists, risk assessors, licensed and trained experienced built environment investigators (lead, asbestos, legionella, mold, silica), a cultural anthropologist, and environmental economist. 
Industries Served
Our core staff of CIHs and public health scientists focus on the ongoing services at commercial, industrial and manufacturing locations, construction sites, hospitality and healthcare facilities, and government municipalities. RHP's services include asbestos sampling, environmental health and safety, fire restoration and water-damage restoration assessments, lead assessments, microbial investigations, occupational exposure assessments, OSHA National Emphasis Programs (NEPs), OSHA Regional Emphasis Programs (REPs), regulatory compliance, ventilation assessments, water management plans (lead in water testing, legionella testing), and a variety of environmental health and safety concerns.
Choose RHP Risk Management
RHP's group of Certified Industrial Hygienists, Risk Assessor Professionals and Investigators provide environmental health and safety solutions. We partner with our clients in managing, mitigating and controlling health risks in their workplaces through the anticipation, recognition, and control of environmental and occupational hazards. 
Contact us to speak with one of our experts today!