(866) 481-8188
Call to Speak with a Specialist
RHP Risk Management is your partner for Indoor Environmental Testing and Risk Mitigation. Indoor environmental quality (IEQ) generally refers to the quality of a building's environment with respect to the health of its occupants. RHP specializes in IEQ testing in commercial buildings, industrial facilities and residential homes.
Indoor environments have high variability from building and may present complex issues, including thermal conditions, air quality, lighting, dampness and even personal hygiene. Maintaining the health of a building's indoor environment is critical to maintaining the health of its occupants. A healthy indoor environment will support elevated focus, reduce stress and injuries, allowing occupants to conduct their business at maximum capacity. Increased IEQ also supports the value of a building and reduces risk and liability for building ownership and/or management.
Some of the more common sources of IEQ may include:
Dampness & Mold Growth

Ventilation Performance

Chemical Exposure

Airborne Particulate
Volatile Organic Compounds (VOCs)

Combustion Byproducts

Temperature & Relative Humidity

Tobacco Smoke & Vaping

Ergonomics / Lighting / Noise
RHP's approach to projects varies depending on the nature of the problem. Each project typically requires an interviewing process to gather essential information followed by a walk-through of the space to understand the client's concerns. Once an understanding of the project objectives is established, RHP is able to conduct the investigation.
RHP utilizes state-of-the-art monitoring and sampling equipment in order to provide the most accurate and defensible data. Following RHP's investigation, a written report is generated summarizing the findings and recommendations are often provided.
Since 2014, RHP has provided IEQ services to hundreds of clients in commercial, industrial and residential settings. RHP's group of Certified Industrial Hygienists (CIHs) and Environmental Technicians have decades of combined experience and knowledge to assist clients in navigating simple or complex projects.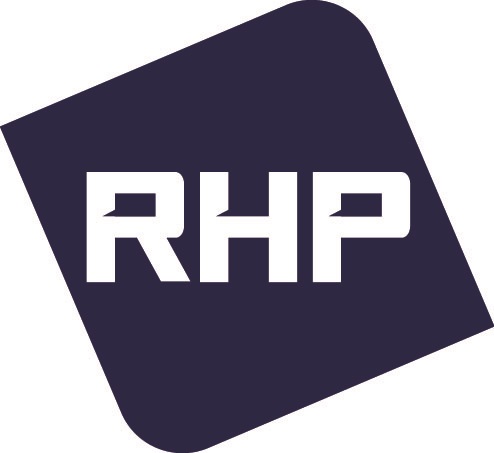 Scientific risk-based guidance and solutions you and your company can trust.
RHP Risk Management is a leader in the field of Industrial Hygiene, Indoor Air Quality (IAQ), Built Environment, Risk Management, Dose Estimation & Analysis, and Exposure Simulation Testing. Our highly trained and sophisticated team of professionals work together seamlessly on small and large projects. Our roster includes certified industrial hygienists, public health scientists, risk assessors, certified safety professionals, field staff, an engineer, an anthropologist, an economist, certified paralegals, and support staff.
We work with our clients to develop solutions to their most pressing concerns. Understanding exposures and risks through a grounding in a sound, defensible, state- of- the- art scientific approach gives our clients peace of mind. Empowered by a comprehensive understanding of exposures we can provide, clients are better equipped to recognize previously unseen business risks, manage known risks, target areas for control systems, comply with regulations, and to be braced for regulatory or litigation actions. Senior staff have served as experts in front of stakeholders, public, workers, regulatory, and State and Federal courts.