RHP's Lead Inspectors and Risk Assessors are licensed by the Illinois Department of Public Health (IDPH) and qualified to conduct Pre-Demolition Lead Assessment Surveys as required by the newly amended Chicago Department of Public Health (CDPH) Form DM (Demolition Notice of Intent) for demolition permit applications within the City of Chicago.
If lead is found to be present, RHP can assist with conducting the lead inspection and development of plans to "minimize lead emissions and offsite deposition" and "calculation of the amount of lead-deposition that may occur offsite" for purposes of completing CDPH Form DM.
Lead paint was used for decades in commercial buildings on walls, ceilings, railings and other surfaces. RHP scientists and professionals have conducted lead paint risk assessments using state of the art XRF lead detection instruments to locate and catalog the lead content of building and fixture surfaces. The resulting report provides the information building managers need to protect the health of building occupants and maintenance personnel.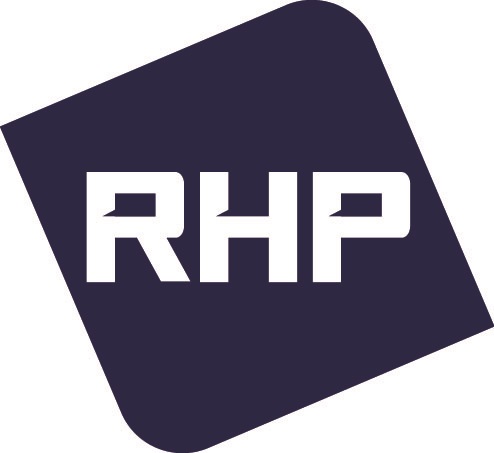 Scientific risk-based guidance and solutions you and your company can trust.
RHP Risk Management is a leader in the field of Industrial Hygiene, Indoor Air Quality (IAQ), Built Environment, Risk Management, Dose Estimation & Analysis, and Exposure Simulation Testing. Our highly trained and sophisticated team of professionals work together seamlessly on small and large projects. Our roster includes certified industrial hygienists, public health scientists, risk assessors, certified safety professionals, field staff, an engineer, an anthropologist, an economist, certified paralegals, and support staff.
We work with our clients to develop solutions to their most pressing concerns. Understanding exposures and risks through a grounding in a sound, defensible, state- of- the- art scientific approach gives our clients peace of mind. Empowered by a comprehensive understanding of exposures we can provide, clients are better equipped to recognize previously unseen business risks, manage known risks, target areas for control systems, comply with regulations, and to be braced for regulatory or litigation actions. Senior staff have served as experts in front of stakeholders, public, workers, regulatory, and State and Federal courts.