RHP is looking for participants to take part in a study that evaluates how well facemasks fit people's faces. Testing will take place at our laboratory. Participants will be selected based upon measurements of facial dimensions. After the screening process, participants will be chosen and scheduled for one (1) testing session. Compensation will be provided to those who qualify for the approximately 30 to 60-minute-long testing session. Please note, to ensure a tight seal, participants must be clean shaven.
Participants will be compensated in the amount of $80 (Amazon gift card) at the end of the session. Participants may be invited back for future testing opportunities.
If you are interested, please submit your information and a photo to [email protected]. In the email, please provide the following information: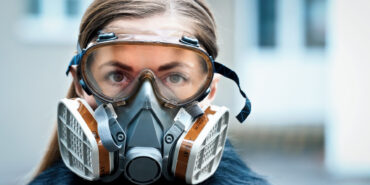 Name
E-mail
Phone number
Photo of face following directions below
Include a front view photo of your face with a ruler or tape measure in the photo just at the side of your face:
Have someone else take the photo.

Look straight forward.

Head should not be tilted to the side or up or down. Hold tape measure or ruler straight and just to the side of your face without touching. The ruler or tape measure must be in the same plane as your face, not closer to the camera than your face.

Do not smile.
RHP will use the submitted photo to estimate the size/shape of your face. If the size/shape of your face meet the study selection criteria, you will be invited to participate in the study. If invited, study activities will involve:
A one-hour session at RHP's laboratory in Elk Grove Village, IL nearby the Elmhurst Road exit of I-90. (2270 Estes Ave., Elk Grove Village, IL 60007)
We will measure the actual width and length of your face.
You will be asked to wear a face mask (provided) and perform 4 short tasks while wearing the mask:

Nod head up & down, turn head side-to-side (2 minutes)
Callisthenic arm movements (2 minutes)
Run in place (2 minutes)
Pump with tire pump (2 minutes)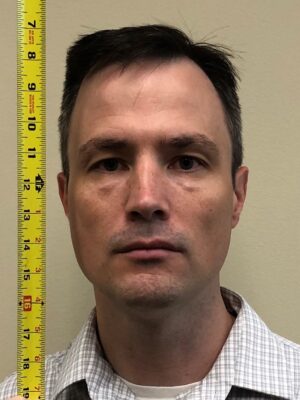 These 4 tasks will be done in a special testing room which has a small amount of food-grade challenge agent in the air.
This is a paid research opportunity and the information collected will be used to determine whether a particular brand mask has "good fitting characteristics" for people across a range of different face sizes and shapes.
Your personal identifiable information will remain confidential and protected at all times; will not be disclosed to the mask manufacturer (RHP's client).
Upon arrival at our lab, this information will be explained to you verbally and you will be asked to sign an "informed consent" form acknowledging your understanding.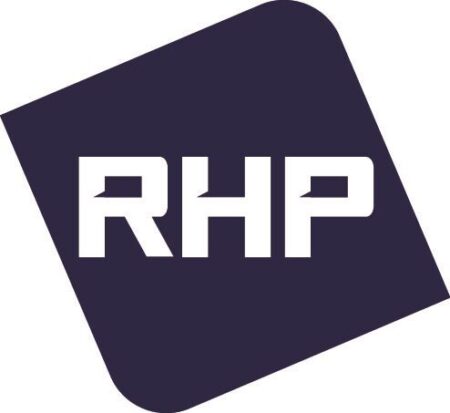 Scientific risk-based guidance and solutions you and your company can trust.
RHP Risk Management is a leader in the field of Industrial Hygiene, Indoor Air Quality (IAQ), Built Environment, Risk Management, Dose Estimation & Analysis, and Exposure Simulation Testing. Our highly trained and sophisticated team of professionals work together seamlessly on small and large projects. Our roster includes certified industrial hygienists, public health scientists, risk assessors, certified safety professionals, field staff, an engineer, an anthropologist, an economist, certified paralegals, and support staff.
We work with our clients to develop solutions to their most pressing concerns. Understanding exposures and risks through a grounding in a sound, defensible, state- of- the- art scientific approach gives our clients peace of mind. Empowered by a comprehensive understanding of exposures we can provide, clients are better equipped to recognize previously unseen business risks, manage known risks, target areas for control systems, comply with regulations, and to be braced for regulatory or litigation actions. Senior staff have served as experts in front of stakeholders, public, workers, regulatory, and State and Federal courts.