A comfortable indoor environment is critically important to ensure occupant satisfaction within a building. Environmental conditions including air temperature and movement, noise, light and air quality can dramatically affect the well-being and even productivity of a workforce within a building and should be routinely monitored and evaluated.
RHP's team of Certified Industrial Hygienists (CIHs), public health professionals, certified safety professionals and environmental professionals have the skills and expertise to assess and evaluate your building's indoor environmental parameters that influence occupant comfort such as:
Temperature (too hot/too cold)
Relative Humidity (too dry/too humid)
Odor (too fragrant/unpleasant odor)
Carbon Dioxide (too stuffy/stagnant)
Air Velocity and Direction (too drafty)
A building's heating ventilation and air conditioning (HVAC) system is the primary building system that controls the introduction of fresh air into the building, humidity levels, air velocity coming out of supply air diffusers and temperature of that air. RHP applies principles and standards established by the American National Standards Institute (ANSI) and the American Society of Heating, Refrigerating and Air-Conditioning Engineers (ASHRAE) when conducting building evaluations of a building's systems. Building location, geographic, topographic, and urban vs. rural as well as type of construction and building envelope characteristics are factors that should be evaluated when assessing occupant comfort.
RHP tailors services to address the specific concerns of each client through a process of gathering relevant information including interviews, data collection using state-of-the art monitoring and testing equipment and site evaluations. RHP is experienced and knowledgeable in evaluating all building types including commercial and public, industrial facilities and multi-unit residential buildings.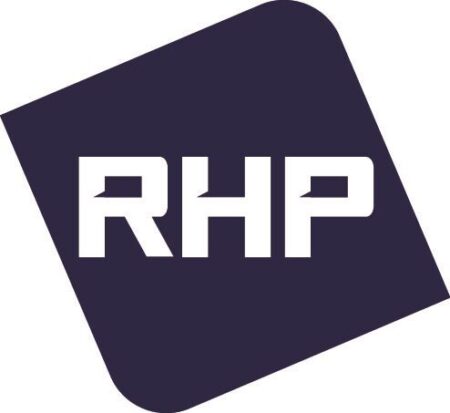 Scientific risk-based guidance and solutions you and your company can trust.
RHP Risk Management is a leader in the field of Industrial Hygiene, Indoor Air Quality (IAQ), Built Environment, Risk Management, Dose Estimation & Analysis, and Exposure Simulation Testing. Our highly trained and sophisticated team of professionals work together seamlessly on small and large projects. Our roster includes certified industrial hygienists, public health scientists, risk assessors, certified safety professionals, field staff, an engineer, an anthropologist, an economist, certified paralegals, and support staff.
We work with our clients to develop solutions to their most pressing concerns. Understanding exposures and risks through a grounding in a sound, defensible, state- of- the- art scientific approach gives our clients peace of mind. Empowered by a comprehensive understanding of exposures we can provide, clients are better equipped to recognize previously unseen business risks, manage known risks, target areas for control systems, comply with regulations, and to be braced for regulatory or litigation actions. Senior staff have served as experts in front of stakeholders, public, workers, regulatory, and State and Federal courts.