According to the U.S. Environmental Protection Agency (EPA), people spend about 90% of their time indoors. Some building and construction practices can lead to significant health risks from indoor contaminates. Leadership in Energy and Environmental Design or LEED is a U.S. Green Building Council (USGBC) program that provides third-party verification of green buildings with the intent to protect building occupants from poor indoor environmental quality (IEQ).
Indoor Environmental Quality in LEED v4.1
LEED v4.1 provides the framework for building developers, owners and other stakeholders to achieve a healthy indoor environment by meeting a comprehensive list of standards. Generally, these standards can be achieved by optimizing air filtration, minimizing indoor volatile organic compound (VOC) generation, and improving the introduction of outside fresh air.
The IEQ category within v4.1 includes:
Acoustics

Tobacco smoke control

Overall air quality control and assessment
Thermal comfort

Lighting

Low-emitting materials

Construction air quality management
LEED v4.1 Building Design & Construction updates include:
Monitoring strategies for mechanically and naturally ventilated spaces with requirements from the American Society of Heating, Refrigerating and Air-Conditioning Engineers (ASHRAE)

Refined focus on priority VOCs (volatile organic compounds)

Updated particulate air filter requirements (new ISO filter standard) and including filters for infectious diseases
RHP develops customized strategies for each client to maximize the attainment of LEED points primarily within the IEQ category. Our LEED testing and consulting services can be applied to new construction, building renovation projects, or in corrective action situations. RHP's background and expertise in indoor air quality testing, the built environment and ventilation enables us to provide high quality LEED services to our clients.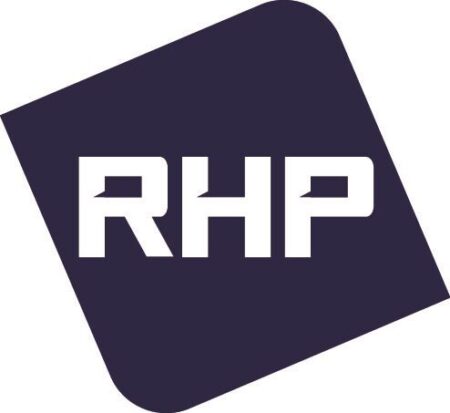 Scientific risk-based guidance and solutions you and your company can trust.
RHP Risk Management is a leader in the field of Industrial Hygiene, Indoor Air Quality (IAQ), Built Environment, Risk Management, Dose Estimation & Analysis, and Exposure Simulation Testing. Our highly trained and sophisticated team of professionals work together seamlessly on small and large projects. Our roster includes certified industrial hygienists, public health scientists, risk assessors, certified safety professionals, field staff, an engineer, an anthropologist, an economist, certified paralegals, and support staff.
We work with our clients to develop solutions to their most pressing concerns. Understanding exposures and risks through a grounding in a sound, defensible, state- of- the- art scientific approach gives our clients peace of mind. Empowered by a comprehensive understanding of exposures we can provide, clients are better equipped to recognize previously unseen business risks, manage known risks, target areas for control systems, comply with regulations, and to be braced for regulatory or litigation actions. Senior staff have served as experts in front of stakeholders, public, workers, regulatory, and State and Federal courts.