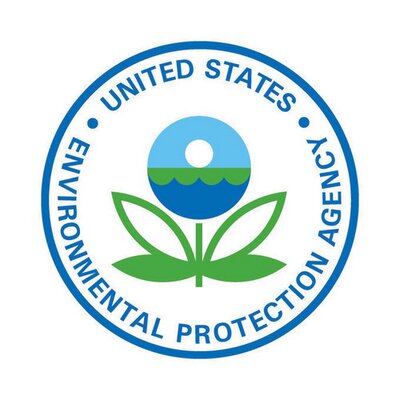 The United States Environmental Protection Agency (US EPA) has announced the "Clean Air in Buildings Challenge" as part of President Biden's National COVID-19 Preparedness Plan. This challenge provides building owners, operators, organizational leaders and decision makers recommendations and resources to assist in the improvement of ventilation and air quality for building occupants and for risk reduction of infectious diseases such as COVID-19.
With Biden's Plan, the EPA says a layered prevention strategy of best practice guidance resources (EPA, CDC, ASHRAE) along with four key actions to improve indoor air quality (IAQ) can lead to a reduced risk of exposure to particles, aerosol, and other contaminants, and thereby improve the health of buildings:
Create an action plan for clean indoor air in your building(s).
Optimize fresh air ventilation by bringing in and circulating clean outdoor air indoors.
Enhance air filtration and cleaning using a central HVAC system and in-room air cleaning devices.
Get your building community engaged in your action plan by communicating with building occupants to increase awareness, commitment, and participation in improving indoor air quality and health outcomes.
Funding from the American Rescue Plan and the Bipartisan Infrastructure Law is available to eligible recipients as a financial supplement for ventilation and indoor air quality improvements.
Through a two-fold approach of evaluating building ventilation systems and providing best-practice guidance, RHP Risk Management works with building owners, organizational leaders, employers and decision makers to understand, implement, and validate risk reduction controls.
RHP's Certified Industrial Hygienists (CIHs) and Certified Safety Professionals (CSPs) review the performance of building HVAC systems through tracer gas testing to measure air change rates, and by using DNA-tagged aerosol tracer (veriDART® by SafeTraces) to safely mimic the mobility of infectious aerosols in order to identify hotspots, and quantitatively assess ventilation and filtration.
Further, RHP experts provide guidance on IAQ considerations during building ventilation design, construction, and equipment installation that include the location of outdoor air intakes, building heating and cooling configurations, or air filtration considerations to lessen indoor air quality concerns.
RHP's customized building ventilation assessments provide employers, business leaders and building owners with the confidence that they are providing indoor air quality for their occupants. Improving a building's indoor air quality can have a number of instant and long-term benefits including improved occupant comfort and health, removal of allergens, reduced business risk and liability, reduced risk of infectious disease transmission, and lower operating costs by increasing efficiency. Contact RHP for an initial consultation or call (773) 867-6010.