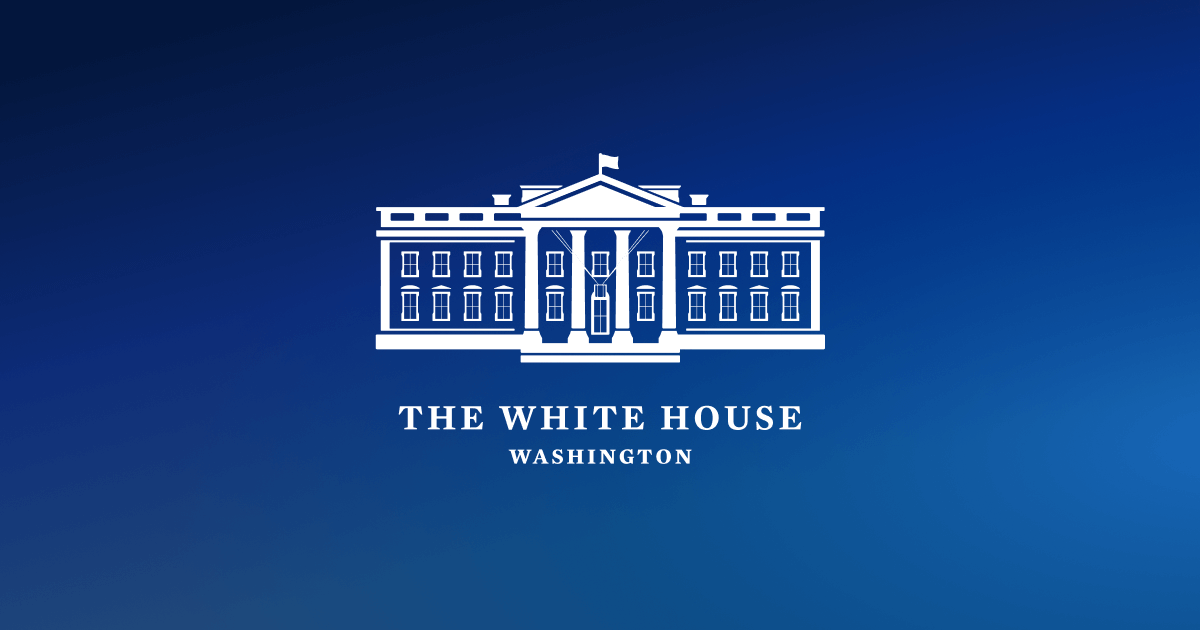 The Biden Administration has announced the details of two policies that would potentially drive millions of America's work force to get vaccinated as part of the administration's six-part strategy to combat SARS-CoV-2 and the delta variant, putting the onus on employers to protect their work force. The much-anticipated emergency temporary standard (ETS) was issued by the Department of Labor's Occupational Safety and Health Administration (OSHA) requiring private businesses with more than 100 employees to vaccinate or provide weekly testing by January 4, 2022. Additionally, the Biden Administration issued an Emergency Regulation requiring COVID-19 vaccination of eligible staff at health care facilities that participate in the Medicare and Medicaid programs.
New Vaccination Requirement for Employers with 100 or More Employees: OSHA is issuing a COVID-19 Vaccination and Testing Emergency Temporary Standard (ETS) to require employers with 100 or more employees to:
Get their employees vaccinated by January 4th and require unvaccinated employees to produce a negative test on at least a weekly basis.
Pay employees for the time it takes to get vaccinated: All covered employers are required to provided paid-time for the employees to get vaccinated and, if needed, sick leave to recover from side effects experienced that keep them from working.
Ensure all unvaccinated employees are masked: All covered employers must ensure that unvaccinated employees wear a face mask while in the workplace.
Other requirements and compliance date: Employers are subject to requirements for reporting and recordkeeping as detailed in the OSHA materials. While the testing for unvaccinated workers will begin after January 4th, employers must be in compliance with all other requirements – such as providing paid-time for employees to get vaccinated and masking for unvaccinated workers on December 5th. The Administration is calling on all employers to set up and make these changes as quickly as possible.
New Vaccination Requirements for Health Care Workers: The Centers for Medicare & Medicaid Services (CMS) at the Department of Health and Human Services will require health care workers at facilities participating in Medicare and Medicaid are fully vaccinated by January 4, 2022.
The rule applies to employees regardless of whether their positions are clinical or non-clinical and includes employees, students trainees, and volunteers who work at a covered facility that receives federal funding from Medicare or Medicaid. It also includes individuals who provide treatment or other services for the facility under contract or other arrangements. Among the facility types covered by the rule are hospitals, ambulatory surgery centers, dialysis facilities, home health agencies, and long-term care facilities.
OSHA COVID-19 Emergency Temporary Standard
In June 2021, OSHA announced the U.S. Department of Labor's COVID-19 Emergency Temporary Standard (ETS). The emergency standard covered employers who must comply with many of its provisions, including physical barriers, ventilation, and training.
RHP's Certified Industrial Hygienists, Health Scientists, and Certified Safety Professionals employ their experience and training to advise and guide industry and business leaders in navigating the uncertainties and challenges presented during and after the COVID-19 pandemic. RHP utilizes knowledge and expertise combined with our experience interpreting and incorporating the regulations and guidance of Federal, State, and local agencies and leading Public Health and institutional resources, to facilitate client responses to the rapidly evolving pandemic concerns of COVID-19. RHP experts are a trusted source for managing, mitigating, and controlling health risks in the workplace through the anticipation, recognition, evaluation, and control of environmental and occupational hazards.