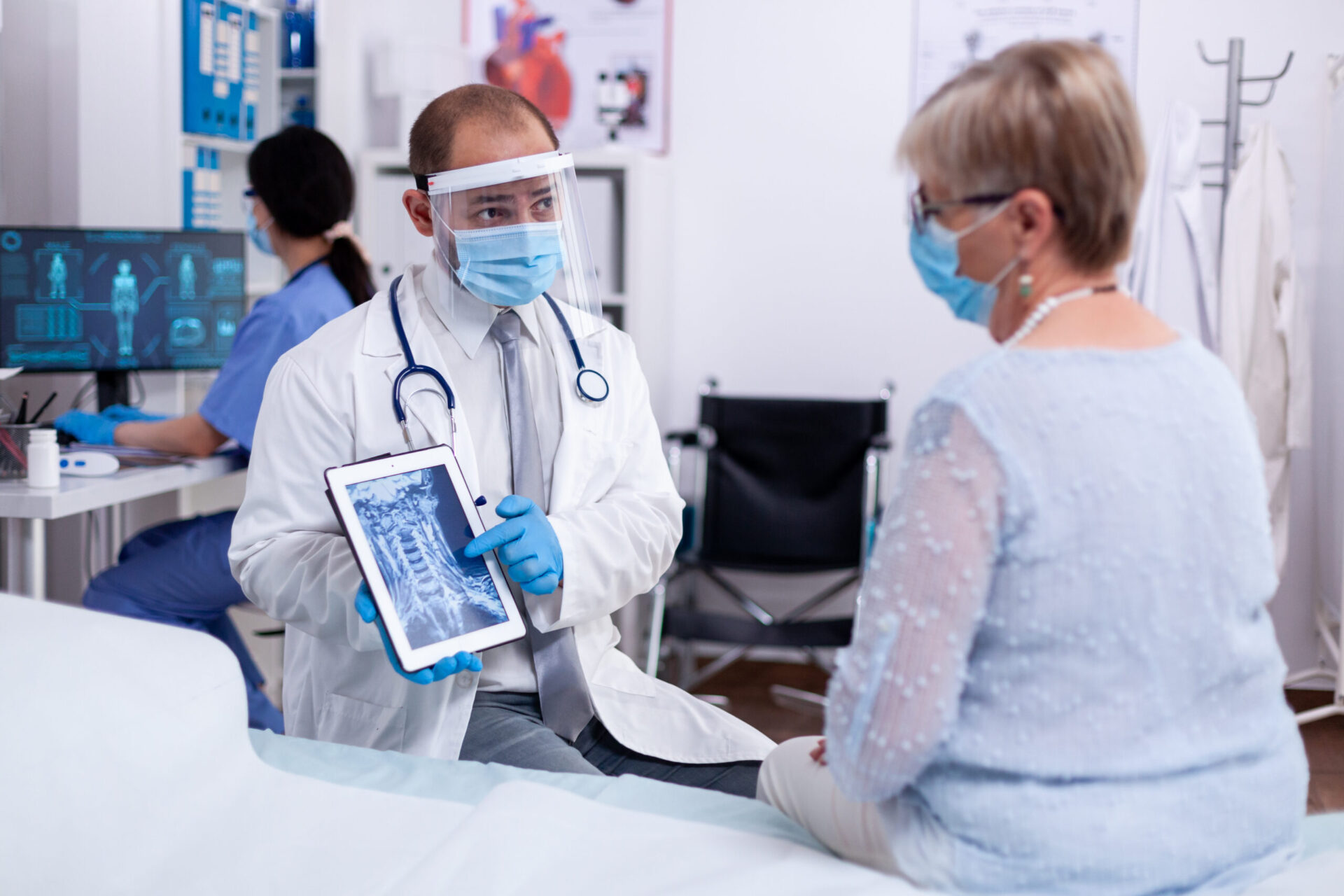 Citing deficiencies in COVID-19 safety policies and a failure to adopt the federal COVID-19 safety plans for healthcare workers, the U.S. Labor Department announced it is starting the process to revoke state-level oversight of workforce-safety programs in Arizona, South Carolina and Utah. The COVID safety plans were issued in June 2021 by the Occupational Safety and Health Administration (OSHA), as part of an emergency temporary standard (ETS) and included requirements on employee personal protective equipment (PPE), controls for aerosol-generating procedures on a person with suspected or confirmed COVID-19, development of administrative controls, paid time off for COVID-19 vaccinations, and other safety measures for workers at healthcare facilities.
Twenty-two states run their own occupational-safety programs that cover private-sector and state and local government workers. Arizona, South Carolina and Utah were the only three of such states that did not adopt any portion of OSHA's healthcare emergency standard. Workplace-safety agencies in every state are required to adopt the federal standard as their own minimum requirements. As a next step, OSHA will publish a separate notice on the Federal Register announcing a proposal to revoke the three states' programs and provide a 35-day comment period.
OSHA has provided a FAQ page to help employers better understand their compliance responsibilities under the COVID-19 ETS. OSHA anticipates updates to this COVID-19 ETS as new information becomes available.
RHP's Certified Industrial Hygienists, Health Scientists, and Certified Safety Professionals employ their experience and training to advise and guide industry and business leaders in navigating the uncertainties and challenges presented during and after the COVID-19 pandemic. RHP utilizes knowledge and expertise combined with our experience interpreting and incorporating the regulations and guidance of Federal, State, and local agencies and leading Public Health and institutional resources, to facilitate client responses to the rapidly evolving pandemic concerns of COVID-19. RHP experts are a trusted source for managing, mitigating, and controlling health risks in the workplace through the anticipation, recognition, evaluation, and control of environmental and occupational hazards.