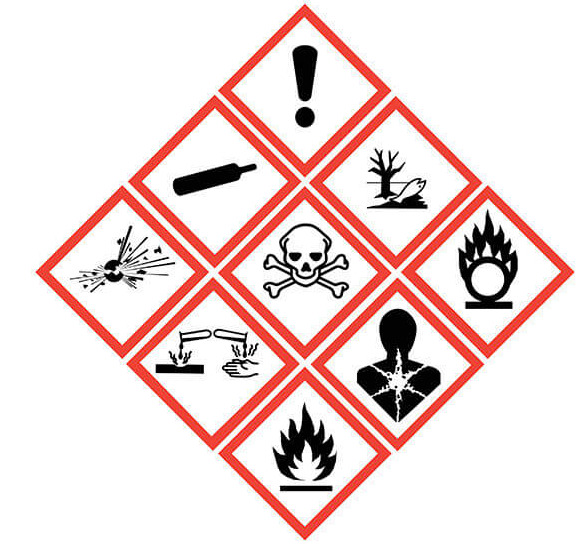 OSHA Releases Top 10 Most Frequently Cited Workplace Safety Standards for 2022
Employers have a responsibility to provide a safe and healthy workplace with programs and systems in place to protect employees from a vast range of workplace hazards.
For any business, small or large, maintaining federal, state, and local Occupational and Environmental Health and Safety (OEHS) regulatory compliance management can be a confusing and daunting task with a myriad of requirements and regulations. Non-compliance with regulators can lead to thousands of dollars in fines and civil penalties, increased insurance premiums and liability, bodily injuries or fatalities of employees, risk of lawsuits, and potential failure of a business.
The Occupational Safety and Health Administration (OSHA) has released the Top 10 federal OSHA workplace safety standard inspection citations for all industries for the 2022 fiscal year. Employers should take preventable measures by implementing safety procedures and train their employees to reduce the risk of workplace injuries, fatalities and fines.
OSHA's Top 10 most frequently cited workplace safety standards for 2022:
Through a comprehensive risk analysis utilizing data-based decisions, RHP Risk Management's team of Certified Industrial Hygienists (CIHs) and Certified Safety Professionals (CSPs) industry experts enhance existing EHS strategies and develop and implement new, effective EHS strategies as needed. RHP works with you to develop customized workplace safety solutions by evaluating your organization's unique occupational hazards; develop meaningful and actionable insights the quantifiable data to mitigate occupational hazards; provide onsite EHS experts to implement, train and audit effectiveness of the recommendations; validate the plan meets OSHA, ANSI regulatory authority requirements and NIOSH recommendations; perform facility audits of the existing EHS program and identify any gaps; develop a comprehensive training program for all safety and health aspects of your facility; and schedule ongoing EHS support customized to your business's needs.  Contact RHP by calling (773) 867-6010.